DO YOU HAVE AN INNOVATIVE IDEA TO CHANGE THE WORLD?
DOES YOUR IDEA UTILIZE THE POWER OF ENTREPRENEURSHIP TO SOLVE A SOCIAL OR ENVIRONMENTAL CHALLENGE?

The Social Business & Innovation Lab (SBI-LAB) identifies and selects top talents in sustainability, social innovation, social business, social entrepreneurship, circular economy, and other initiatives that aim to achieve the United Nations Sustainable Development Goals (SDG), providing them the opportunity to access coworking spaces and supporting services such as consulting and advisory at very competitive rates.
The Social Business & Innovation Lab is a brand new space located in Lugano, Switzerland, recently renovated by Massimiliano Sassoli de Bianchi, President of Area 302 who joined forces with Samantha Caccamo, CEO of Social Business Earth to give life to this initiative.
The Social Business & Innovation Lab is much more than a physical space, it is a place where exchanges of knowledge, skills and know-how occur, where people meet to solve important issues such as climate change, poverty, access to water, unemployment and so on. It is a place where social entrepreneurs work and co-create together, with and for society. It is a place that aims to trigger long-term positive impact, systemic and behavioral changes that benefit as many people as possible.
Our objective is to involve individuals as well as companies, NGOs, public entities, academic institutions and researchers to support and facilitate the creation of innovative social businesses and social enterprises that will be tested and implemented with the aim of building a more sustainable world, a world in which we would like our children and grandchildren to grow up.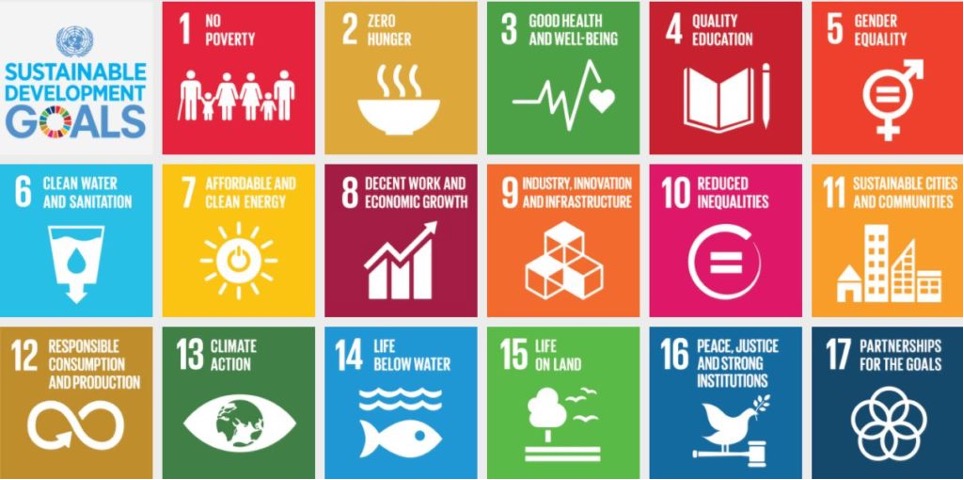 HOW TO APPLY TO THE SOCIAL BUSINESS & INNOVATION LAB
Write your innovative social business idea in a Word document, font Calibri or Times New Roman 11. The document should be maximum 1200 words. Longer documents will not be considered. The document should include:
Background and local context;
Social or environmental challenge;
Social business solution and related SDGs;
Business model and unique value proposition;
Sustainable and measurable impact (including a short description of indicators);
Current status of the project.
Send your innovative social business idea to info@socialbusinessearth.org, CC: area302@gmail.com specifying in the subject line: Application Social Business & Innovation Lab
Your idea will be evaluated and you will receive a response within 7-10 working days.
BENEFITS OF BECOMING A GUEST AT THE SOCIAL BUSINESS & INNOVATION LAB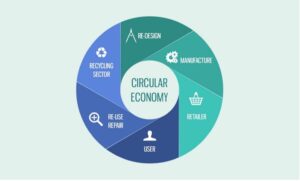 Co-working space
24/7 access to a dedicated desk at the newly renovated co-working space Area 302 located in Barbengo (Lugano) within walking distance from the lake and beautiful hiking trails
5 hours per month (non-cumulative) free access to the 25 sq. mt. meeting room, with its large 3.6 mt. long table, equipped with 8 comfortable armchairs. If necessary, the table can accommodate up to 12 people. In the meeting room there are two whiteboards and a 65" TV screen with HDMI cable to connect a computer for presentations.
Ordinary electricity and wi-fi included
Basic furniture (desk, table light, wardrobe, chest of drawers)
Basic cleaning
Access to relaxation areas
Use of electric water boiler and coffee machine, refrigerator, oven and microwave
Office cooling system in summer
Access to green area outdoors
If your application is approved by the SBI-LAB you will access a workstation and all the above benefits for FREE for at least 12 months! Before the end of your 12-month residence your status will be reviewed. Parking spaces, domiciliation, mailbox and booking of additional hours in the meeting room are available for a fee.
Services
Access to a network of social entrepreneurs and like-minded social innovators to exchange knowledge and competence;
Support in connecting with potential investors at local and global level to access financing;
"Social Start-up 10" consulting package which includes 10 hours of consultancy in sustainable business development from sustainability professionals to be received over a period of 12 months, by appointment, at a flat rate of 500 CHF;
Additional discounts on courses, programs and events organized by the lab, such as the "Social Business Learning Program" or the "Social Investment-Readiness Program". All programs and related discounts will be announced from time to time.
APPLY NOW!
Samantha Caccamo, CEO, Social Business Earth and Massimiliano Sassoli de Bianchi, President, Area 302,
present and launch the Social Business & Innovation Lab