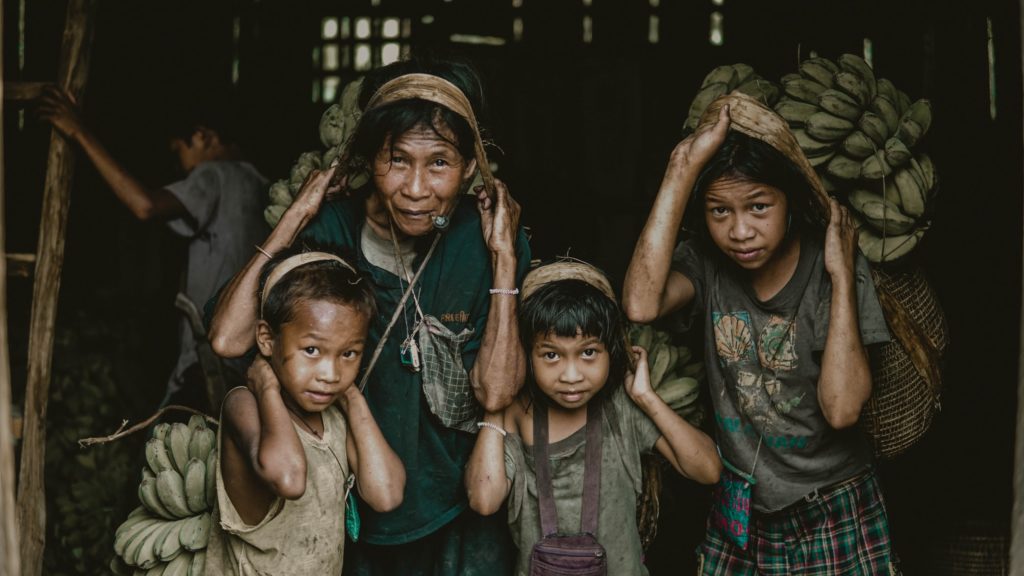 Consulting and Advisory Services
SBE provides consulting and advisory services utilizing the social business model to maximize the social impact of companies, governments, charities and philanthropists. We are committed to our mission of integrating social business into our clients' strategy to address socio-economic and environmental problems through an innovative business approach that is financially sustainable.
The following are some of the services SBE offers among others:
Sustainability strategy and goal development
Design tailored and feasible solutions
Support corporates in engaging in social business
Tailored Social Business Learning Programs (SBLP)

Organization of Social Business Competitions and Conferences

Identification of Social Business Opportunities

Due Diligence and Risk Management of Social Businesses

Capacity Building and Training

Bridging the Gap between Social Entrepreneurs and the Funding Community

Social Impact Assessment

Social Business Investments
Incubation Services
SBE plays the role of a social business incubator providing guidance and training to entrepreneurs who are launching their social business start-up, assisting them with their business and financial plan, pitching and access to capital. Incubating services can last from six months up to two/three years depending on the project. If you wish to receive the structure and guidelines to start writing your social business plan send us an email.
Education and Capacity Building
SBE partners with universities, high schools and other educational institutions (formal and non formal learning programs) to integrate social business into their teaching, research and practice. We developed a Social Business Learning Program (SBLP) that can be tailored to Universities, NGOs and other organizations to build capacity of current and future social entrepreneurs. The SBLP is offered through a series of interactive workshops, which cover a total of seven modules designed by SBE. During the workshops, SBE often invites speakers such as social entrepreneurs and prominent personalities in the Social Business arena. In addition, SBE facilitates Social Business Competitions in the aforementioned institutions, as well as within corporations and organizations to foster the creation of new social businesses locally. We organize the Social Business Conference and other events on social business.
To learn more about our initiatives, the SBLP and how it can be offered within your organization, contact us at info@socialbusinessearth.org.