Sustainable initiatives to create equal opportunities for all and improve our planet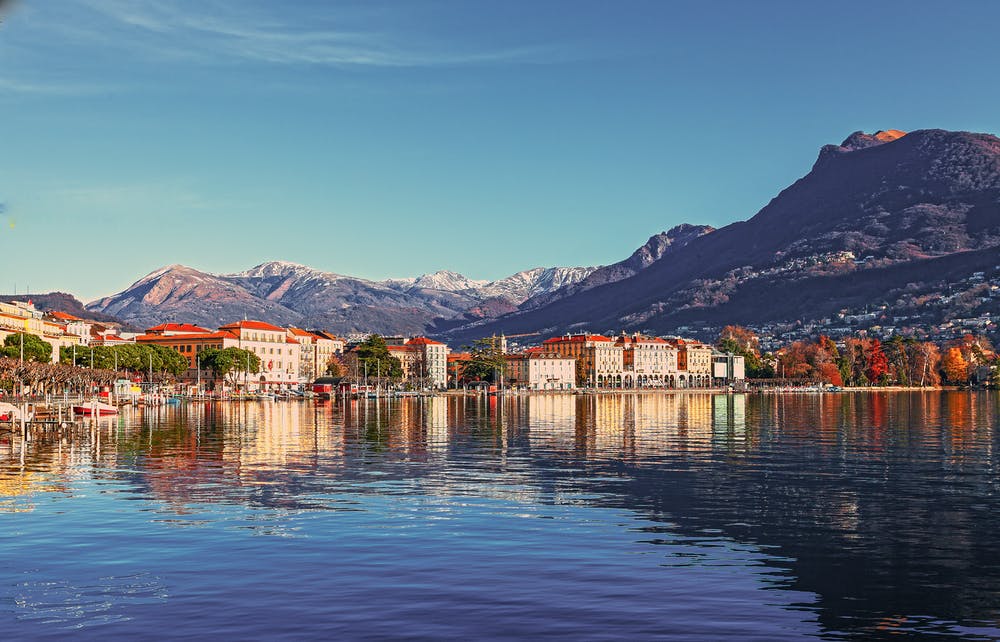 Leader in Switzerland in consultancy and training to develop social businesses and sustainable business models that improve people's lives and the planet, Social Business Earth (SBE) offers cost-effective professional services with a clear vision aimed at creating social businesses, initiatives in sustainability, circular economy and the achievement of the UN Sustainable Development Goals. SBE is a social business itself, the first one established in Canton Ticino in 2011 and recognized by the Swiss government as a company of social utility. All donations and profits generated by SBE are utilized to achieve its social mission, expand its outreach (professional development of the team, growth of the organization's potential) and to finance one of the social businesses in its portfolio, in line with the principles of Nobel Peace Prize Laureate Muhammad Yunus.
Social Business Earth's vision is poverty eradication and social problem solving through the creation of new social businesses. SBE tackles the world's most pressing social, environmental and cultural challenges through sustainable and long-term solutions.
We work with the public sector, commercial enterprises and non-profit organizations to develop social business, sustainability, CSR and circular economy initiatives. Our goal is to build a healthy, inclusive and poverty-free society, respecting the environment and the ecosystems of our planet. In addition, we train social entrepreneurs and other target groups, providing support to improve their social business plan and become investment-ready.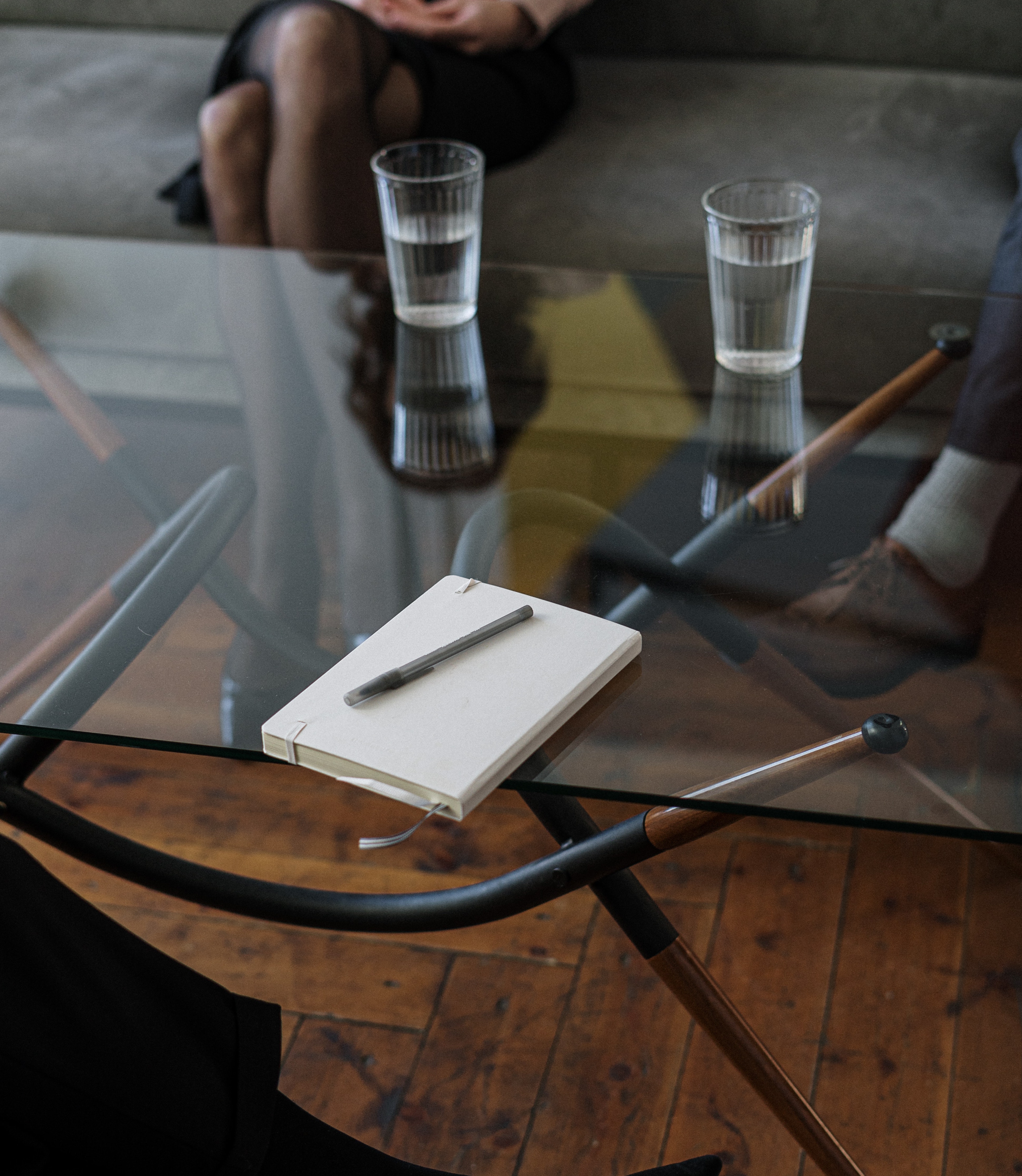 SBE provides consulting and advisory services utilizing the social business model to maximize the social impact of companies, governments, charities and philanthropists.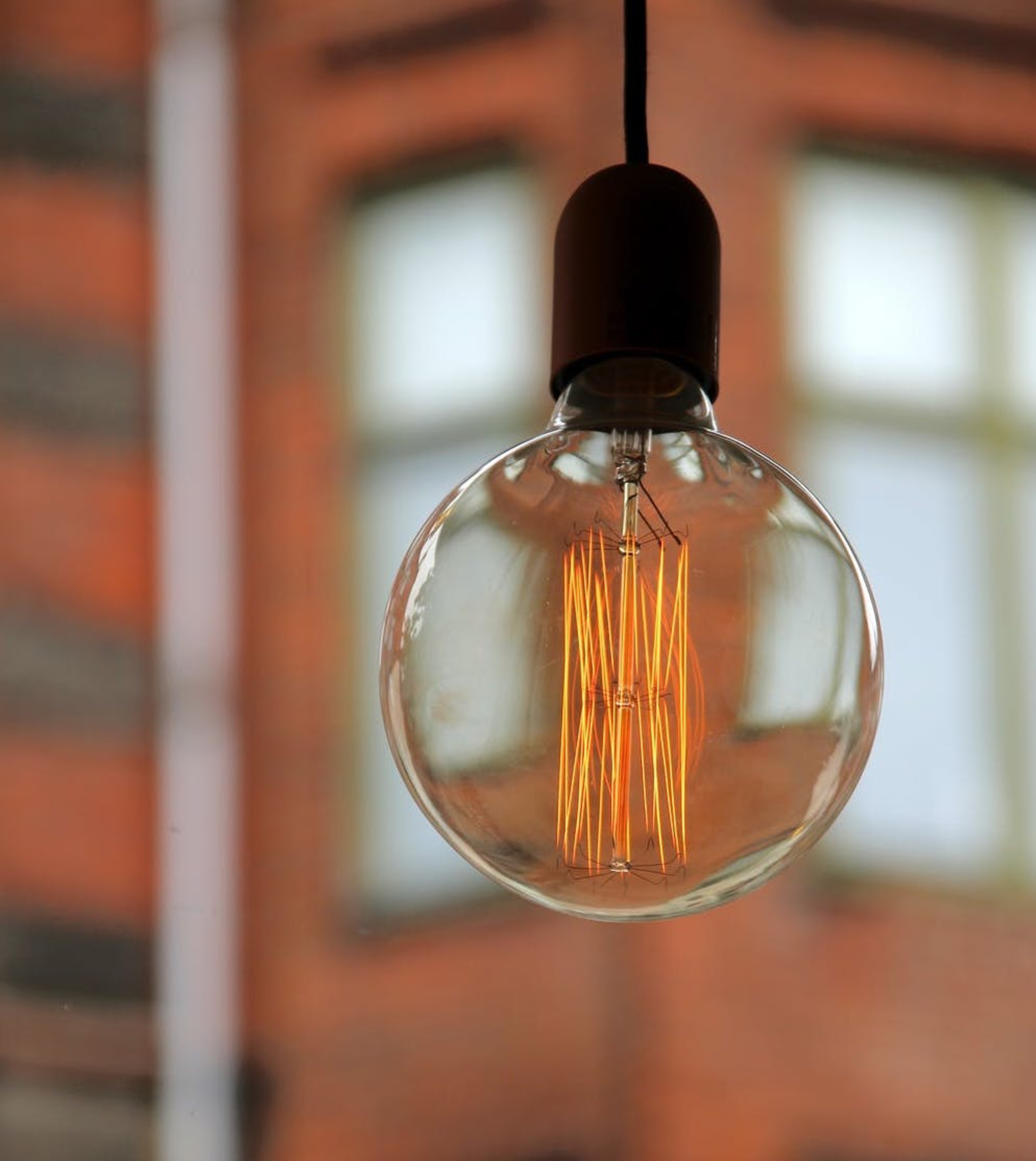 SBE plays the role of a social business incubator providing guidance and training to entrepreneurs who are launching their social business start-up, assisting them in the early stage, launch and growth phase.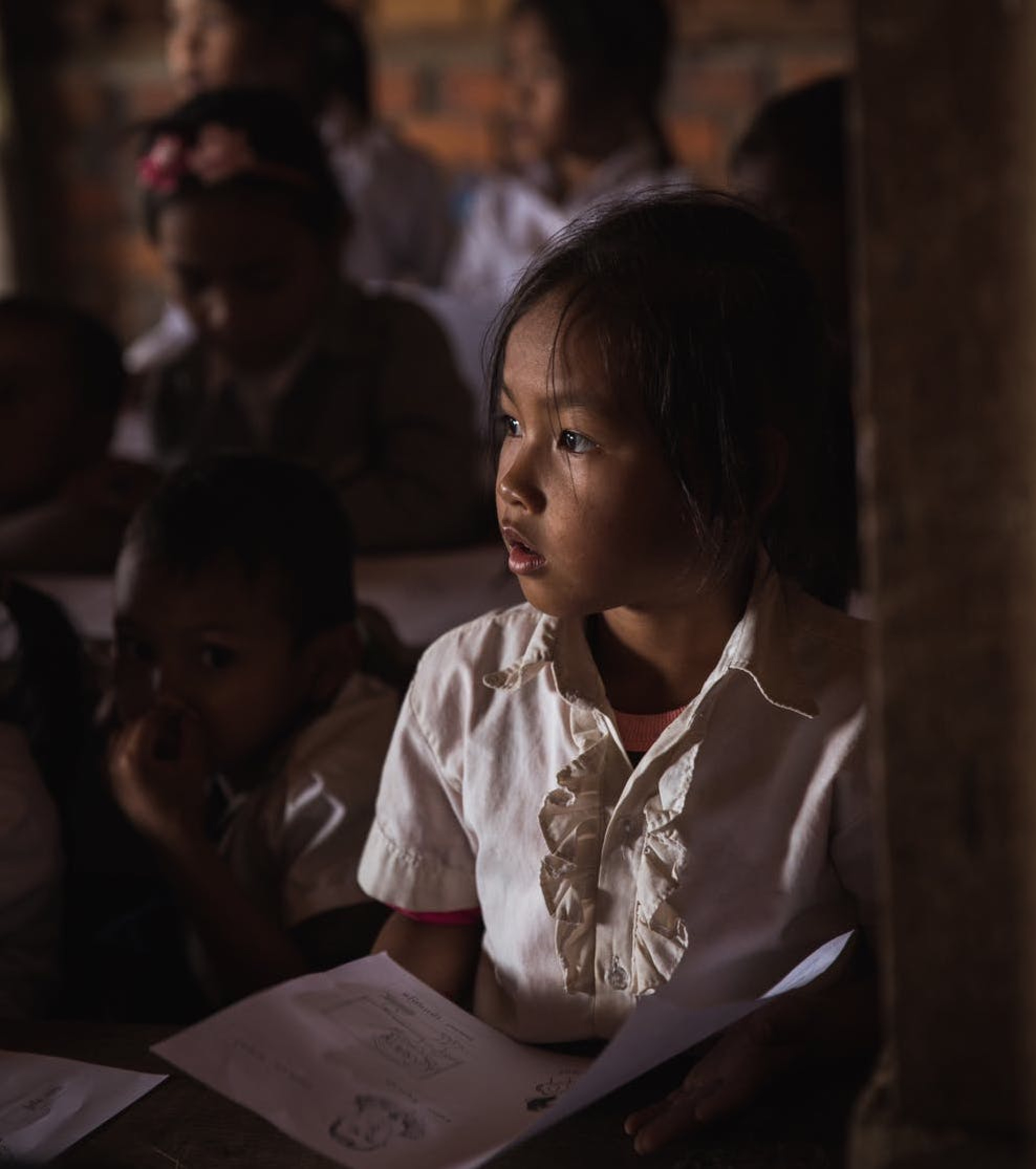 SBE partners with universities, high schools and other educational institutions to integrate social business into their teaching, research and practice. Training people is fundamental to create successful social businesses.


4,000+
Social Entrepreneurs Trained

A team of professional experts at your service, who understand your needs and create tailored solutions for you.
Legal & Operational Office:
Social Business Earth
Area 302, via Cadepiano 18, 6917
Lugano, Switzerland
Office Hours: 10:00 – 18:00
Contact Us:
Phone: +41 (0)76 533 6309
E-mail: info@socialbusinessearth.org