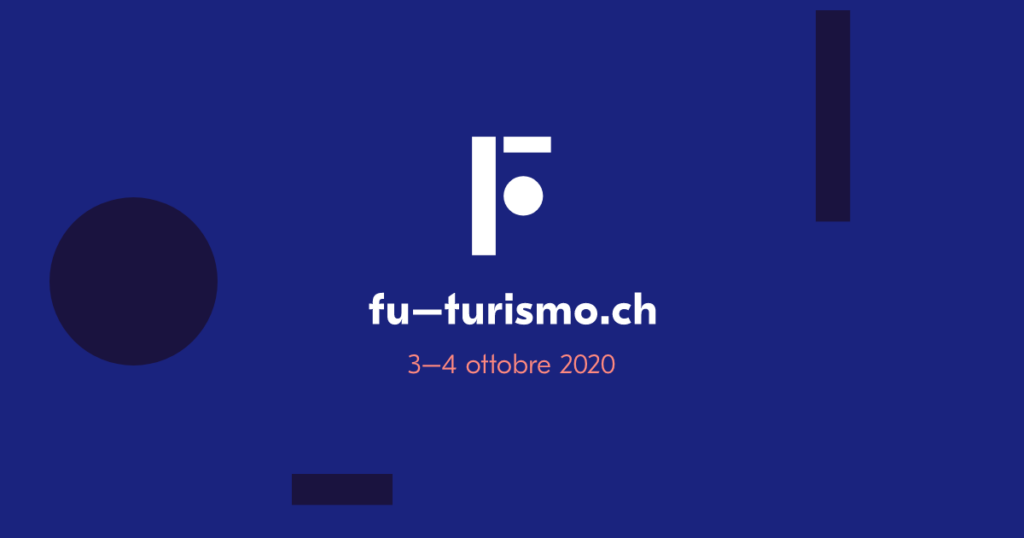 SBE was delighted to be a partner in the hackathon Fu-turismo, the digital contest in which participants, mentors and experts compete in a 24-hour marathon to quickly co-generate ideas on the future of sustainable tourism in Ticino (Switzerland). Our CEO, Samantha Caccamo, was invited to join the jury together with a group of distinguished members who evaluated the projects submitted by the teams.
The event took place online on the 3rd and 4th of October 2020 and featured 130+ participants divided into 12 teams, 30 mentors and several experts coming from different sectors (economy, tourism, entrepreneurship, public administration, sustainability, etc.).
Each team delivered a project that addressed an opportunity in one of the seven thematic areas presented (transformative tourism, tourism and nature, inclusive tourism, informing and anticipating, enogastronomy and tourism, industrial heritage in Ticino and year-round tourism).
Click here to see all the projects.
"We envision a tourism development that meets the needs of today's tourists and their host region, while protecting and improving opportunities for the future. Tourism that meets economic, social and nature needs while maintaining cultural integrity, essential ecological processes and biodiversity."
– Fu-turismo.ch
For more information visit fu-turismo.ch