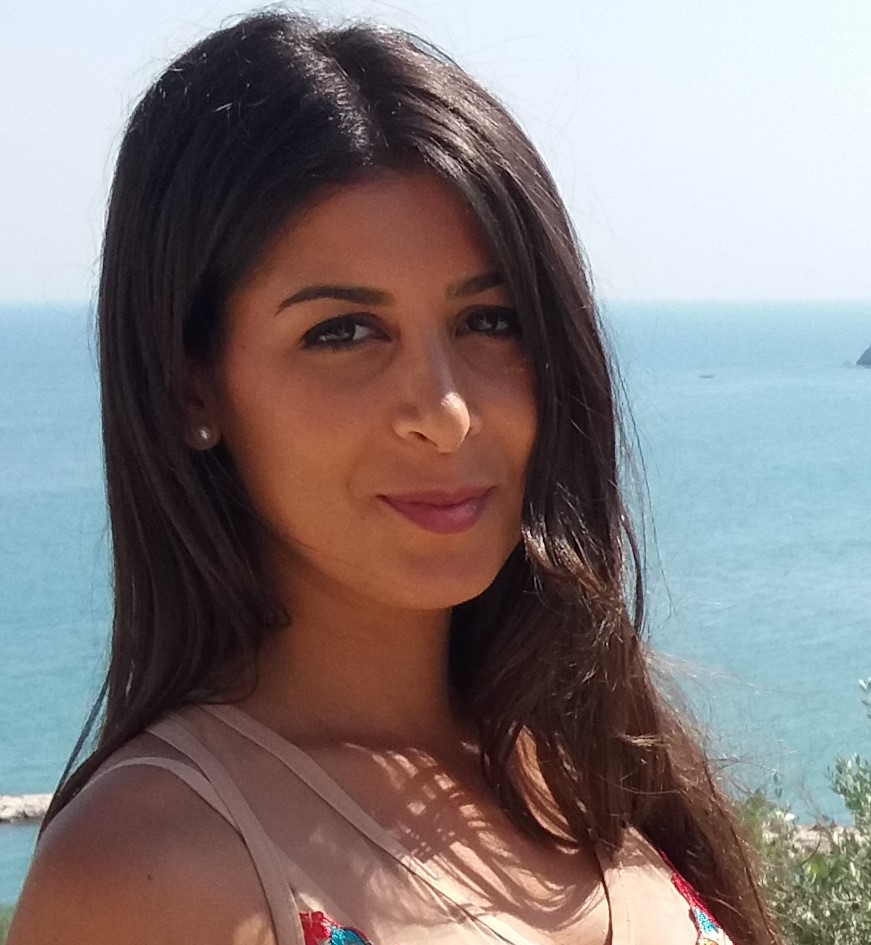 Born in Puglia, Elisabetta, moved to Rome and completed her Master's degree in Economics and Communication for Management and Innovation at La Sapienza University. Elisabetta also had the opportunity to undertake an Erasmus in Lugano, Switzerland during the last semester of her Master's, an experience that allowed her to learn about SBE.
She is very sensitive to the delicate issue of poverty and policies to eradicate it, especially in developing countries. She has a strong interest in sustainable initiatives and enjoys working on social business models, She believes that innovative and creative solutions should be based on the overall goal of sustainable development: the long-term stability of society respecting the environment's needs.
She trusts SBE can help solve important challenges by creating equal opportunities and improving the state of our planet in innovative and creative ways. She joined the team in September 2021.